Finally, an American-Made Diamond-Snapped Denim Shirt with a Contemporary Fit
We denimheads like things that are 'authentic.' Yet some items can make you feel like you're wearing a costume. Take the original diamond-snapped western shirt, for instance.
With shaped cuffs, bold yokes, tapered waists and vibrant colours, it was designed in the 1940s to reflect the flamboyance and reckless bravado of rodeo riders.
But what if you want an American-made denim western shirt with diamond snap buttons, but you don't feel 'rodeo' enough to rock the original one?
That's the problem Martini Denim USA identified. And they're launching with a single flagship product that solves it; an American-made denim shirt with diamond-snapped buttons, available for both men and women.
The History of Diamond-Snapped Shirts
The original diamond-snapped western shirt was designed in 1946 by Jack Arnold Weil, founder of the Denver-based Rockmount company. It was purposely made to appeal to those who considered the western way of life truly American.
The idea of putting snap buttons on shirts he got years earlier during a visit at a Chinese tailor in San Francisco. And while a sales rep at Scovill—who made the highest quality industrial snaps in America—didn't think it would be feasible to put snap buttons on a shirt, Weil got it his way and the diamond-snapped western shirt was created.
The benefits of snap buttons are that they pop open easier if the wearer gets caught in something, such as a bull's horn, but at the same time they last longer than conventional buttons. Because who likes to sew buttons back on?
The shirt Martini Denim USA makes is built on these ideals but updated for today's consumer tastes.
What Inspired Martini Denim USA's Shirt
Martini Denim USA's founder has worked and owned businesses in the fashion and garment industry for 40 years.
Spending half his time in New York City and the other half in Taos—a small town that's known for its art museums and ski resorts, located in New Mexico's high desert—he became intrigued by the sense of style out West. In particular how denim shirts are part of the culture.
Noticing the shirts were designed to be so long that they had to be worn tucked, he began to wonder about the idea of designing a diamond-snapped western shirt that would be fashionable both in the city and out in the country.
After this discovery, Martini started researching. He learned that there was only one other company producing American-made diamond-snapped denim shirts.
With an open mind to developing an original design and production process that was based on quality, comfort, durability and style, Martini Denim USA was launched.
Believing that the additional costs of both materials and labour that come with American production equal higher craftsmanship, he set out a mandate that the shirts be produced using American materials and American labour.
All American-Made, Dyed with Natural Indigo
With only this single product available at launch, Martini Denim USA goes to great lengths to ensure the highest possible quality in each shirt.
Rather than offering a shirt that's mass-produced halfway across the world, Martini shirts are 'homegrown.' The denim is milled from US-grown cotton, it's ring-spun, and it's dyed with natural indigo.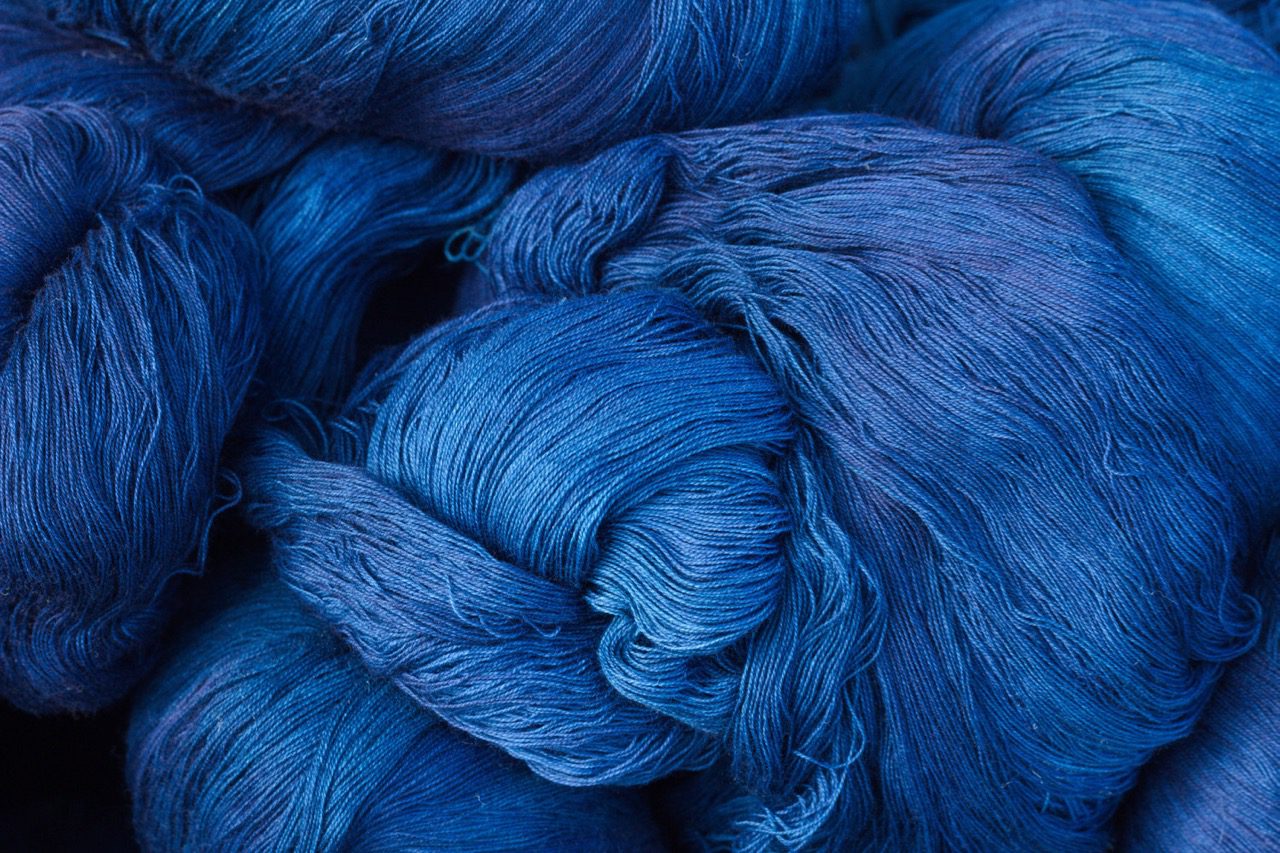 With a production process that necessitates craftsmanship and attention to detail, it became important not only from a branding standpoint but also from a quality of labour perspective that the shirts be made in the US.
Production steps such as attaching the diamond-snapped buttons require individualised attention, and it's done by hand for each shirt.
But why launch a brand with only one style on offer?
A Shirt That Captures Martini's Values
The idea to launch with a single item is to encapsulate the values of the brand. The Martini Denim USA shirt is an updated version of the original with a modern look and style that will take it from a product worn out of utility in the old days to one worn from a style perspective in modern times.
And Martini Denim USA will add more products, which will incorporate the fundamental qualities of the brand: the finest materials, quality craftsmanship and production, and a sense of style that's unique and exciting.
The second product is planned to be available in February 2018. Additional items will be added over time, including products being developed in collaboration with other designers.
How to Get Yourself a Martini Denim USA Shirt
The Martini Denim USA diamond-snapped denim shirt retails for $175. It's only available online but they will ship it anywhere in the world!
The shirt is available for both men and women, and it comes in two different washes, indigo blue and black.
You can also follow Martini Denim USA on Instagram, Facebook and Twitter.