Looking for your next fade project? Start your hunt with the guides below. Whether it's a pair of raw selvedge jeans, a raw denim shirt or a raw denim jacket you're looking for, we've found the best of the best for you.
Featuring all the items from our book, The Rebel's Wardrobe, these buying guides will help you build a wardrobe of carefully curated well-made, adaptable, and timeless garments that will last; your own rebel's wardrobe.
Get the fades you've always dreamt of with 9 easy-to-follow tips. This guide shows you how to get better fades on your raw denim jeans.
We've got a new book out! The Rebel's Wardrobe explores the often-surprising origins of the most iconic items in rugged menswear.
The Redline Rally is fast approaching and we are taking a look at 10 faded examples of Redline Rally eligible pieces you'll love wearing for a full year.
On this last episode of season 1 of the Denimhunters Podcast, you learn how to soak raw denim with three different approaches and when you should choose each of them.
The founder of Son of a Stag is well-known for his store in London. But did you know Rudy Budhdeo works with the entire value chain of jeans?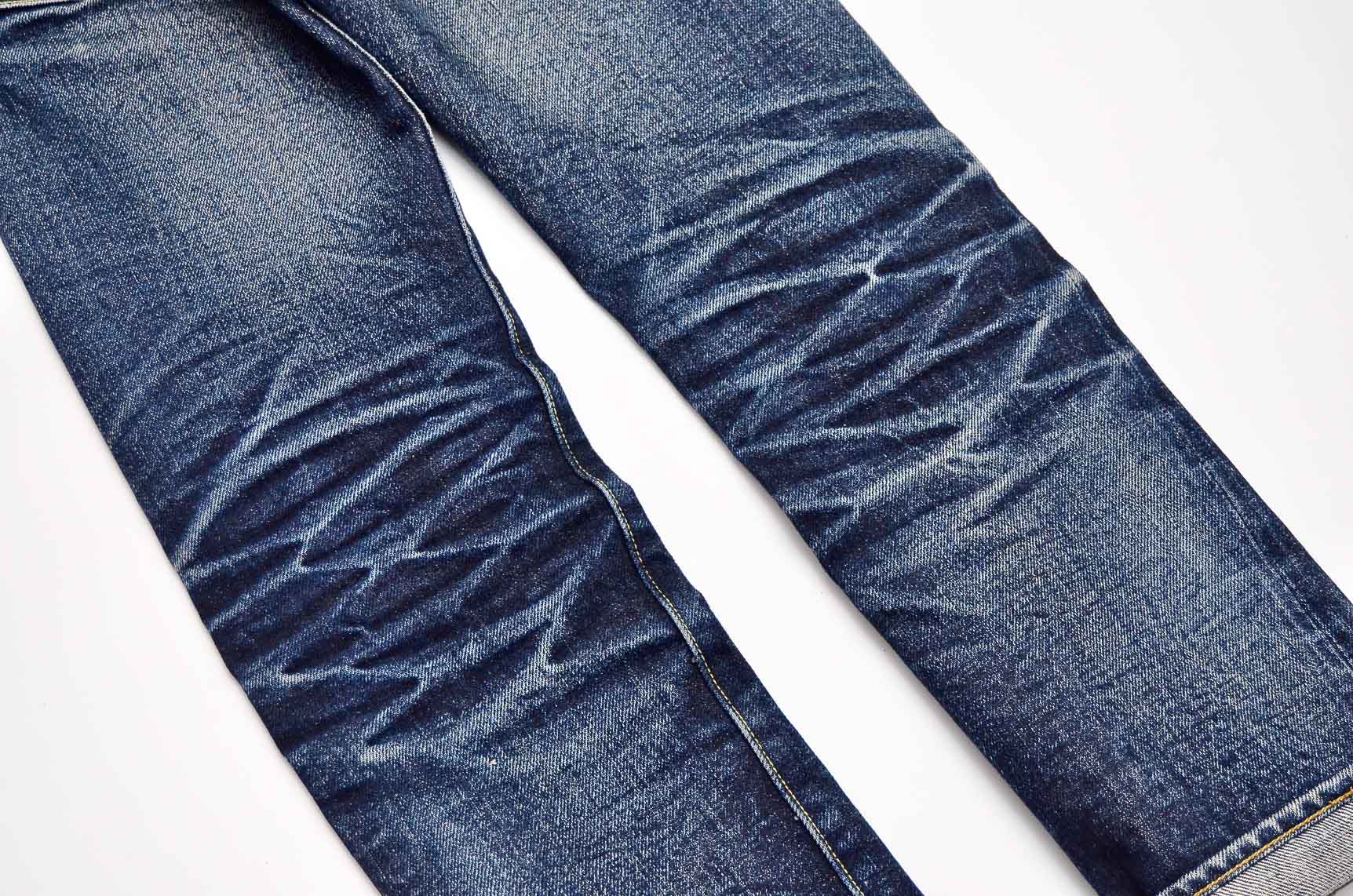 Bryan from the Indigo Invitational is back on the podcast to make a very compelling argument for why you should join his fade competition.
Ben Woodhouse aka Clobber Calm joins Thomas on the podcast to give an update on what to expect from the second Global Denim Hang, scheduled for Sept 12, 2020.