NEW GUIDES
Looking for the bar-none best pair of selvedge jeans? You've got options. We've cut it down to 21 makers of the best men's selvedge jeans.
A well-faded raw denim shirt is a grail for most denimheads. But it's tougher to fade than your jeans. This guide lists 20 shirts that're worth the work.
---
WELL-MADE ESSENTIALS BUYING GUIDES
The Well-Made Essentials Buying Guides take the guesswork out of the hunt for well-made essentials. These guides will help you build a timeless and adaptable wardrobe stocked with carefully crafted items that you know are made of the right stuff, in the right way, and for the right reasons.
Scroll down or click below for previews of all our published guides:
If you want to know more about why we created these guides, please read our Manifesto. If you want to understand the criteria we apply for each item, read our definitions of 'well-made' and 'essential'.
An honest disclosure: Our guides are reader-supported. This means that we earn a small commission when you click on some of our links and buy something. It doesn't cost you anything. Availability and price of the products we recommend are subject to change.
---
If premium raw selvedge denim is one of your style linchpins, you're almost certainly familiar with most of the items on our well-made essentials lists.
Even if you don't have every item we've identified as essential, you've probably at least considered adding them into the rotation.
Click here to read the guide or jump straight to one of the ten jeans on our list:
---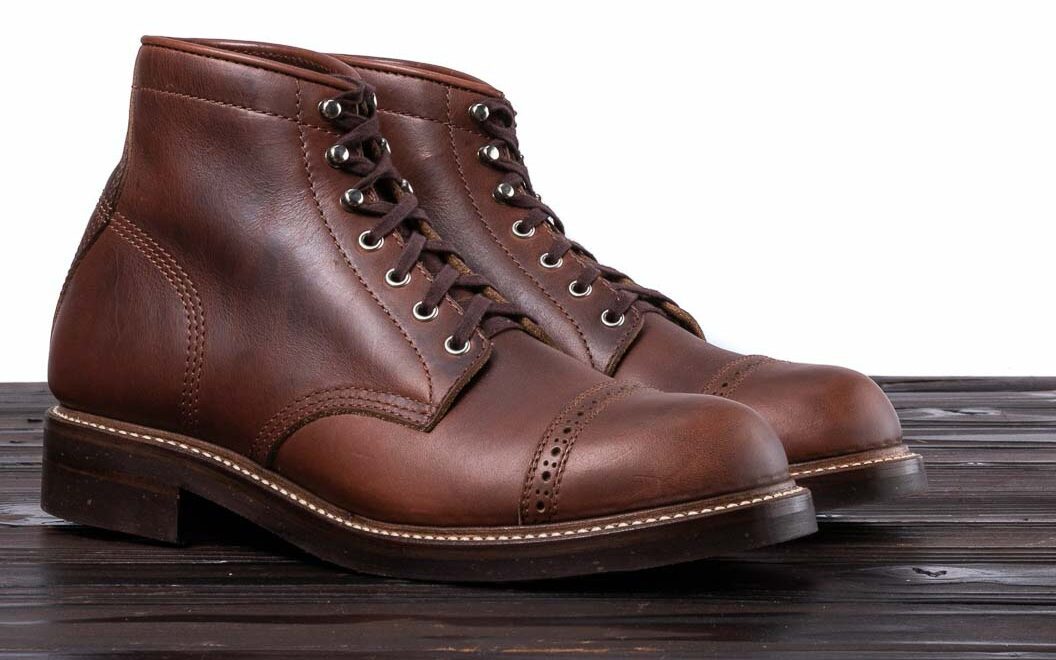 Fashions come and go, but the simple blue-collar aesthetic of well-worn leather boots has remained steadfast. There's still nothing that pairs better with a pair of jeans (new or old).
Absolutely everybody should have at least one pair of well-made boots in their kit. Here's our top 10 list of well-made and essential leather boots:
---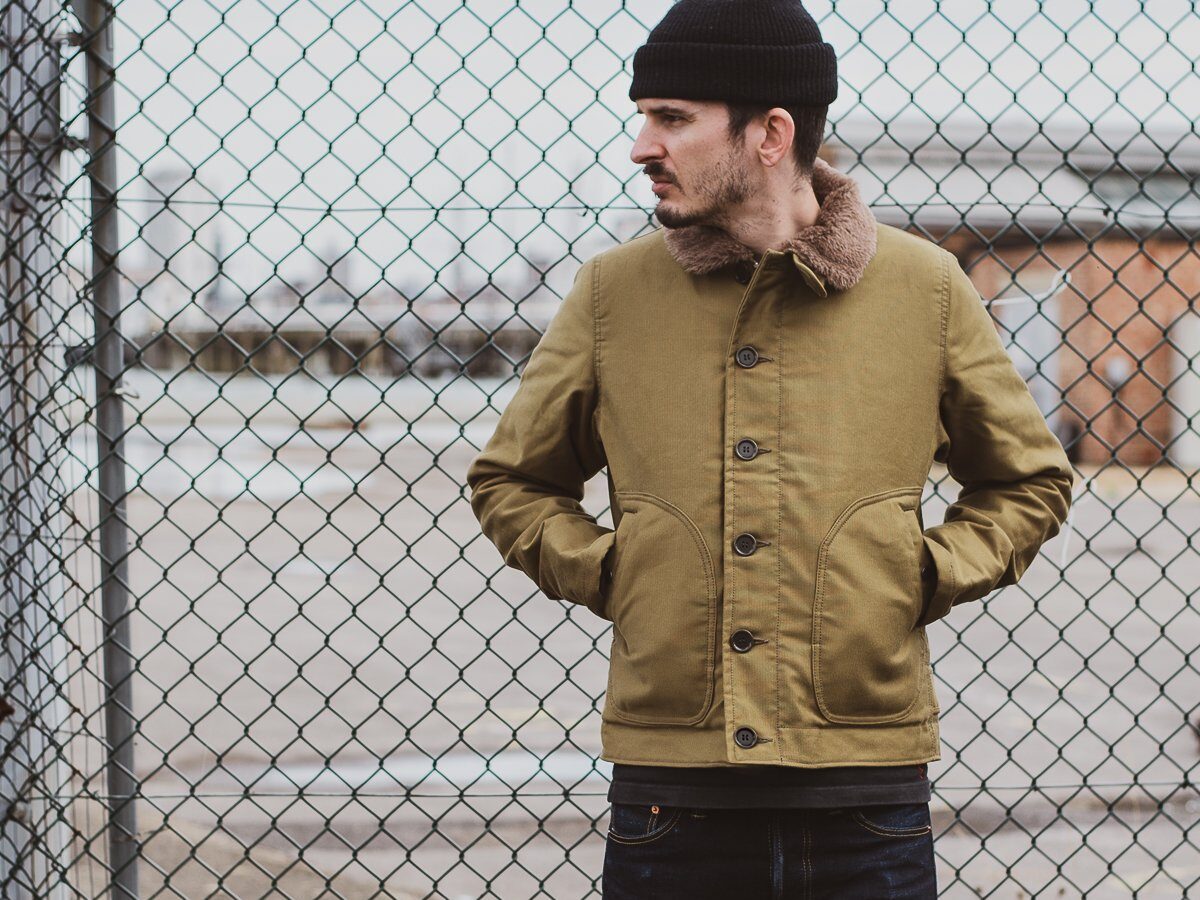 If you need a jacket that can stand the cold and look great for decades, our buying guide to military winter jackets is the perfect place to start your hunt:
---
The right leather jacket will stylish for decades; it'll continue to work with almost everything in your wardrobe. Find the right jacket with this buying guide.
---
Whether it is a Type II or III, a Storm Rider or a modern take on one of the classic forms, the denim jacket is the centrepiece in countless iconic and timeless workwear looks.
A well-made denim jacket isn't essential simply because we say it is. It's essential because everybody has one. Here are eight raw denim jackets that will be at home in any discerning denimhead's rotation:
---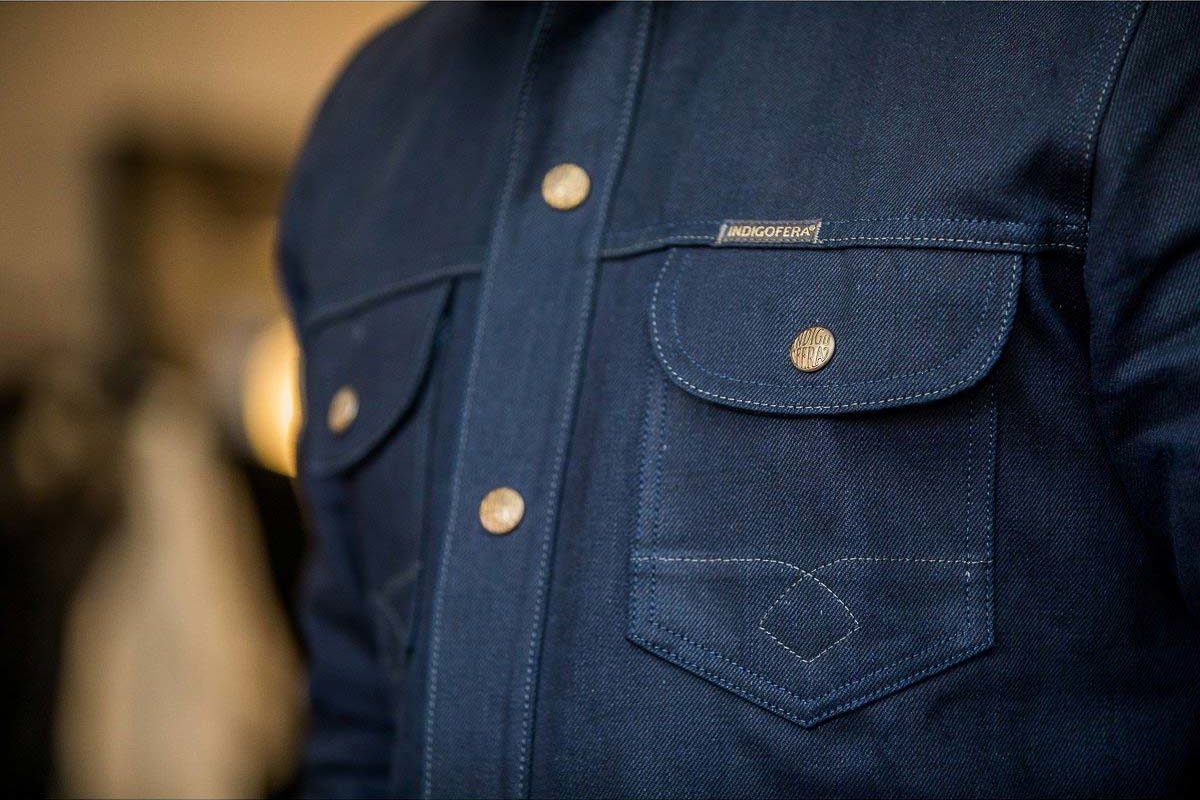 In this buying guide to raw denim shirts, we argue why your wardrobe isn't complete without one and share our top picks you should buy.
---
Well-made heritage work shirts transcend time, and they work with absolutely everything. They do both thanks to their combination of comfort, practicality, and simplicity—an unbeatable combination that has made the work shirt a staple of workwear looks since the nineteenth century. Here's our top 10 list of chambray, wabash and hickory shirts:
---
A well-made flannel is essential because it's both timeless and adaptable; it's built to last, will never go out of style, and can be worn with just about anything.
Since mass-market and fast-fashion brands have all jumped on the flannel train, you can find a ton of corner-cut flannels. But none of these hold a candle to these genuine well-made articles:
---
If you want an overshirt or a CPO that is a fitting companion for your heavy raw denim, don't settle for pretenders. If you want a rugged and timeless piece that will take your layering game to the next level, nothing but the real deal will do. Here's our list:
---
Well-made sweaters and cardigans are the pillars of cool- and cold-weather looks that can be worn over most things and under the rest. But it's one of those categories that denimheads arrive at late (if ever). Here's our list of 10 sweaters and cardigans you should shortlist:
---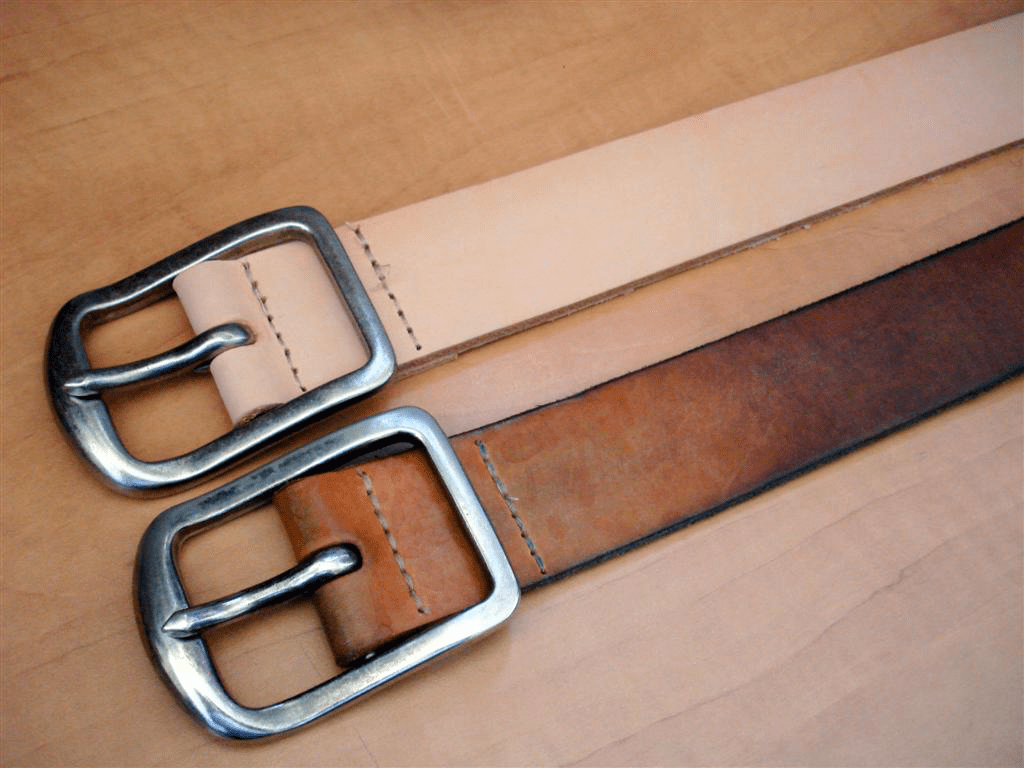 Buying guide to the best veg-tan belts that will pair perfectly with your raw selvedge jeans and heritage style look.
---
For those who pick their vests (and their outfits) carefully, it can be a game-changer. Like nothing else, it will elevate your layering game. If you've decided to level up your layering with a vest, you'll need a good one. Here's our list:
---
Well-made henleys are a pillar of comfortable and layered looks. This buying guide helps you find the perfect henley to match with jeans. Here are the items on our list:
---
Our T-shirt buying guide lists 10 well-made cotton T-shirts that pair perfectly with raw selvedge jeans and will revolutionise your wardrobe basics.
---
If you're not already rocking a bandana somewhere in your kit, this guide helps you find the perfect bandana for you. Here are the 12 bandanas on our list: