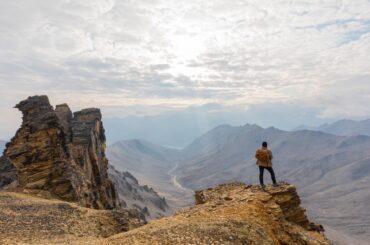 Raw denim is a journey with eight stages. Where are you in your journey? Are you seeing the blue light for the first time, or are you in denim heaven?
Although the internet has made learning easier than ever, we're still drawn to knowledge on paper. We somehow trust printed knowledge a little more; maybe because it's harder or maybe because it's more prestigious?
If you want knowledge about denim on paper, these are some of my favourite denim books that I think every denimhead should read; books that inspired me and helped me write Blue Blooded.