Year Three of the Fading Competition Gave Us Fades Like We've Never Seen Before
Year Three of the world's largest denim fading competition is over, and we can't take our eyes off of the podium pairs. The Top 10, selected by a panel of six denim experts, includes a wider range of fades than we've ever seen before in the competition.
The pairs are a vibrant cross-section of the wide and diverse world of fades. There are stunning contrasts, showing the best of what the Southeast Asian scene is producing. There are perfectly balanced fades, blending the best of vintage and contrasts. And there are pairs repaired with loving hands.
How We Got Here
More than 1,000 competitors leapt out of the blocks with brand new pairs of raw denim on April 1st of 2022. More than half fell by the wayside, but, after 365 days, nearly 450 competitors crossed the line.
As the founder and organiser, I sifted through thousands of photographs to select what I felt were the 50 best pairs in the competition. Well over 100 further pairs were singled out for exceptional results, but it was the Top 50 that was presented to the community.
Registered competitors were then asked to vote for their favourite pairs, resulting in a short list of 16 faders.
To this was added four wildcard pairs–selected at this year's Denim Days in Amsterdam (in an interesting development, two of these wildcard pairs finished on the podium, and a third finished in the top 10).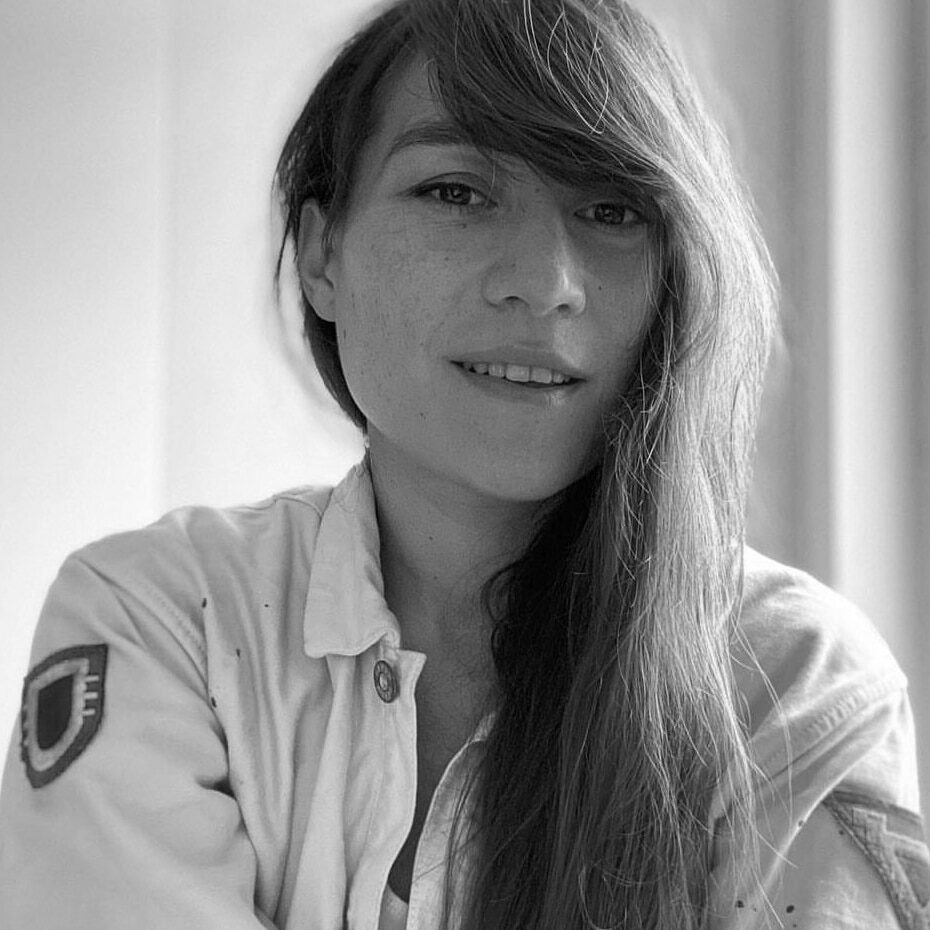 The resulting Top 20 was then presented to our panel of denim experts: Emilie Casiez, Christina Agtzidou, Tilmann Wrobel, Rowan Hunt, Shingo Oosawa, and Franz Keilhofer.
We didn't sway the judges in any way. Rather, we encouraged them to choose a deserving top ten based on their own tastes and expertise.
Each judge returned to us a ranked top 10 and detailed judging notes. When these votes were tallied, we had our ten winners.
Giving Thanks and Prizes
Before we get to the winners, I want to thank our judges for the care and passion with which they approached their task. They've helped us appreciate the depth of talent in this scene.
They've reminded us that fading is both an intentional and an accidental art, and thanks to their preference for the latter, they've given us the opportunity to elevate and celebrate incredible faders in our midst. Kudos.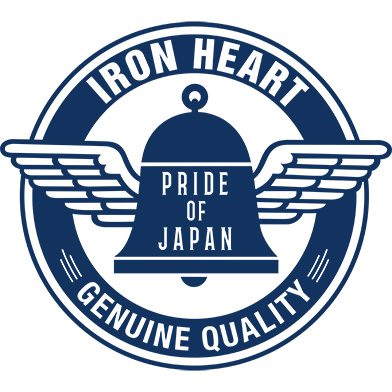 I also want to thank our competition partners this year: Iron Heart, SOSO, Samurai, Full Count, Japan Blue Group, Ruttloff, Piger Works, OldBlue, &Sons, and Companion. Their contributions have helped keep this competition going, and, if you're considering your options for Y4, we hope you'll show them the depths of our appreciation.
Finally, thanks to the generous support of rugged brands from around the world, we have thousands of dollars worth of prizes for our winners. We've assembled 10 showcases, and the winners get their pick of the showcases in descending order (1st place gets first pick and so on and so forth).
We also award spot prizes for exceptional faders who didn't make it into the winner's circle this year, and there are raffle prizes for which all finishers are eligible. The prize pool grows larger each year. If you want a chance to grab some of this loot, registration for Y4 will open soon.
Without any further delay, ladies and gentlemen, here are the winners of Year Three of the Indigo Invitational Fade Competition.
---
---
---
---
---
---
---
---
---
---
---
In Closing
A huge congratulations to Alex and to all of our faders for a truly spectacular finish to our biggest year ever. We're looking forward to seeing all of our winners come back in Year Four to defend their titles, and we want to take this opportunity to invite you to join us.
The community is warm and accepting, and we want to preserve this as we continue to grow year on year. We want to see this community grow into a truly global and broadly diverse movement.
We want to see more women in our midst, and we want to reach denimheads in South America and Africa. Help us spread the word and, together, we can make this community a touchstone for denim lovers the world over.
A huge thanks to all of our competitors and sponsors. It's been an incredible year, and we're looking forward to seeing you all again next year.
Love denim and fades? Join the competition!
The Indigo Invitational started as a small group of enthusiasts who wanted an excuse to buy a new pair of denim and to see how far they could push themselves and each other.
There are thousands of dollars worth of prizes, but this is just the gravy. The meat underneath is a tight-knit community of enthusiasts held together by a mutual love of fades.
If this sounds like something you want to participate in, join the Facebook group, follow the competition's updates on Instagram and visit indigoinvitational.com.
Visit indigoinvitational.com to learn more and stay up to date! If you need a new pair of jeans, check out our buying guides.
Our guides are reader-supported. We earn a small commission when you make a purchase, but it doesn't cost you anything. Prices include local VAT and are subject to change.