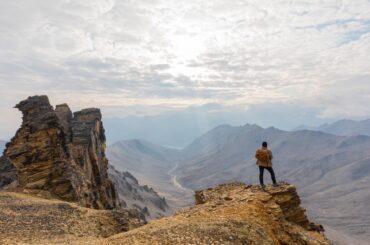 Raw denim is a journey with eight stages. Where are you in your journey? Are you seeing the blue light for the first time, or are you in denim heaven?
We all might know a thing or two about fading denim, but most of us need a little work when it comes to photographing our fades.
Two weeks of not having time to get a 'what's on Instagram' published means this one is packed with good stuff!
In the sixth episode of the podcast, Jake and I discuss the five stages of making denim, and how they each affect the fades you can expect.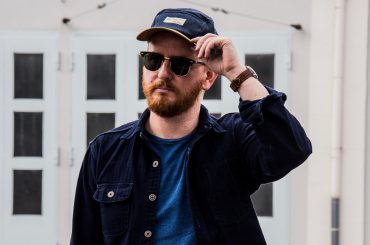 His name is Cathal but he mostly goes by Carl. You might know him as calgeary on Instagram. Here, the redheaded, German-based Irishman answers the Q&A.
Jonathan Grinberg aka yonagrinberg when he's on Instagram is a family man, he owns two cafés and a bar called Denim, he's a surfer, and a denimhead. Inspired by BDD's 'modern-day cowboy' slogan, he's bringing the flavour of urban Tel Aviv to the global denim community.
Collaboration jeans are a key part of the raw denim community. But they're usually between brands and retailers. Collaborations between bloggers and brands are less common. So, how did Greg Tamura aka The Denim Hound get his own collab jean?
The Low Down on Denim in Vienna becomes the first international Iron Heart Store. I've talked to the founder of The Low Down, Martin Novak, as well as Iron Heart's Giles Padmore how it all came about, and why Vienna is the perfect location for an Iron Heart store.
What is selvedge denim? Why is it more expensive than normal denim? Is it worth it? And is selvedge denim better? This video guide gives you the answers.